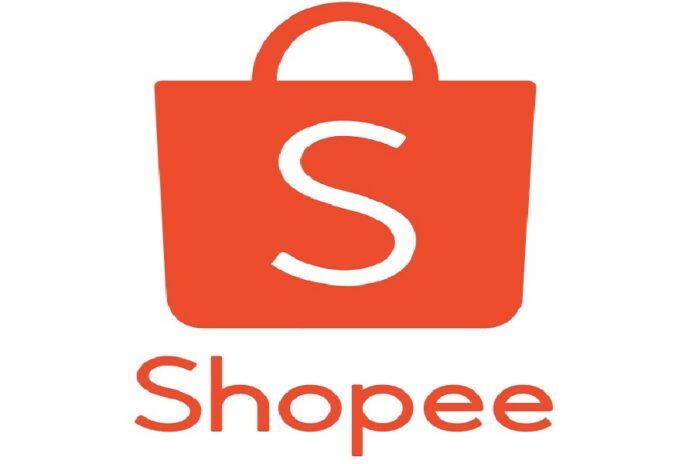 The Operation teams at Shopee covers the operational end-to-end process, from when the buyer searches for a product listed on the Shopee platform, to the moment the buyer receives the products. The team analyses and monitors operational KPIs across the region and conducts root cause analysis when operation performance fluctuates. The Operations team comprises Customer Service, Payment, Listings, Warehouse, Logistics, Seller Operations and Fraud. Browse our Operations team openings to see how you can make an impact with us.About the Team:
You will be responsible for operational and administrative tasks related to air freight shipments that arrive in Brazil, by working closely with a third party logistics team to ensure that all steps to move the cargo are carried out on time. You'll be the focal point to share the operation's insights to the teams in Brazil and Asia, giving them inputs to improve the process to reduce cost, lead time and customer experience. Job Description:
Support the day-to-day import activities in the GRU warehouse including daily interaction with the freight forwarders and third-party logistics.
Collaborate on reporting and data-related projects with cross-function departments.
Collect data and information to provide visibility of the operation to the team.
Be the focal point between operation in GRU airport and Shopee Logistics team to fast track all projects related to improving logistics efficiency.
Responsible for coordinating and collaborating with colleagues at the airport solving internal problems when they occur.
Make sure that all necessary information to ensure shipments are moving is received.
Pushing external and internal stakeholders for initiatives approved by management.
Follow up on the necessary documents for Shopee shipments whenever it's necessary.
Coordinate activities together with GRU warehouse and trucking companies (delivery, pickup and shipment's receipt and departures from warehouse). Also, the correct documentation flow following warehouse processes and all system status requirements.
Requirements:

Bachelor's degree in Foreign Trade, Engineering, Business or related fields.
Advanced Excel knowledge.
Advanced English level to interact with international stakeholders and regional teams.
Previous experience in logistics operations, especially air logistics.
Experience dealing with bureaucratic processes, customs broker experience will be considered a plus.
Quick to respond actions needed for sudden operational concerns.
Capable of handling multiple tasks and work under pressure.
The person will be needed to be full-time at GRU airport, business hours/days.
Previous experience in East-Brazil air operations will be considered a plus.
Air Cargo Latin America